Regular price
$1,332.00 USD
Regular price
Sale price
$1,332.00 USD
Unit price
per
Sale
Sold out
Please feel free to contact a sales team member to help you complete your order by phone or email. Hello@bildenhome.com, +44 7500663224
Share
Shipping & Returns

Standard lead time 4 weeks, please contact us for a more accurate date.

Hello@bildenhome.com | +447500663224

Shipping

£19.00 up to 12 Large Lights
Free shipping on orders over 12 large lights

Please note when returning goods:

The items returned must be well packed. Return postage is at the buyer's cost, and we strongly recommend you obtain proof of postage and insurance, as we are responsible for your parcel only once we have received it. Any loss or breakages will be the buyer's responsibility and will void the guarantee.

For smaller items, we can email a 'ship to shop' label, which can be returned through a selection of local stores according to your postcode. We can arrange for a courier company to collect the parcel from you for more oversized items, provided you can print a shipping label. There is a charge for these services (variable depending on the size and weight of items being returned).

Any products modified at the buyer's request and bespoke items cannot be refunded.

We do not accept returns on international transactions outside of any statutory obligations.

What if an item is faulty?

In the rare and disappointing case of a faulty item, please get in touch with us as soon as possible so we can arrange repair, replacement or a refund.

If you report your item as faulty and return it to us within 28 days of receipt, we will refund any postage paid with your order and reimburse you for standard return postage. We can arrange to collect the faulty item within the UK mainland free of charge, provided you can print a shipping label. Return postage will be at your expense after 28 days of receipt of your item.

We cannot send replacement products until faulty goods are returned, received and tested. However, customers can re-order and pay for new goods to replace faulty items within one week of the original delivery and then get a full refund when we receive the returned goods (as long as they are in the same condition as they were originally delivered).

This is in addition to your statutory rights.
Dimensions & Specifications

Weight | 2.2 kg
Bulb | E27
Max Wattage | 60
IP Rating | IP20
Width | 247 mm
Length | 295 mm
Care Instructions

Please switch off your light fitting before commencing any maintenance or cleaning.

CLEANING GLASS SHADES

Lighting can quickly gather dust and fingerprints. Frequent cleanings are often necessary and are easy to accomplish. Instead of using a detergent glass cleaner, we recommend using a homemade solution of equal parts of vinegar and water.

1. Use a damp cloth to wipe over the glass shade and remove any surface dirt and dust.
2. Using the water and vinegar solution and a clean microfiber or lint-free cloth, clean the shade with top-to-bottom swipes. Keeping the same direction will help to reduce streaks whilst dry.
3. To dry the shade, we recommend using a lint-free cloth or newspaper, you can let the shade drip dry, but this may cause water spots.

Glass shades can be placed into a dishwasher for an extra sparkly clean.

CLEANING METAL FINISHES
We recommend no cleaners or abrasives when cleaning your pendant or wall fitting. All of our Fritz Fryer handmade fittings are lacquered, and cleaning substances or abrasive materials could potentially remove the lacquer, causing your lights to age and tarnish over time. We recommend regularly dusting your fittings with a feather duster or a soft microfiber cloth to remove any excess dust.
Download Specification
We are introducing the Grafton Ribbed Glass Globe Pendant Light, a stunning pendant light inspired by Fritz Fryer's love for clockwork and the intricate design of the Orrery. This mesmerising ribbed glass globe pendant light represents the graceful movements of planets around the sun, replicating the Orrery powered by clockwork.

The Fritz Fryer ribbed glass globe pendant lights are meticulously hand blown, resulting in a beautiful, clear glass that exudes elegance. The metalwork is also hand coloured, adding a touch of handmade elegance to each piece. As a result, every Grafton Ribbed Glass Globe Pendant Light possesses unique characteristics, such as delicate air bubbles within the glass and slight colour variations, resulting in every light being unique.

Fritz Fryer prides itself on using only the highest quality components in their pendant lights. The cotton twist flex pendant sets ensure durability and longevity to enjoy your globe pendant light for years. Whether you're working on a commercial project or enhancing the ambience of your home, we are committed to delivering high-end, traditional and contemporary lighting solutions.

With the Grafton Ribbed Glass Globe Pendant Light, you'll illuminate your interior and add a touch of sophistication and artistic flair. Its timeless design seamlessly blends with various interior styles, making it a versatile choice for any room. Hang it in your living room, dining area, bedroom, restaurant, or chic bar, and watch as it becomes a focal point that sparks conversations.

Invest in the Grafton Ribbed Glass Globe Pendant Light today and elevate the aesthetic appeal of your surroundings. With its impeccable craftsmanship, attention to detail, and commitment to unique design, this pendant light is a testament to our passion for creating exceptional lighting solutions. Experience the beauty and wonder of the Grafton Ribbed Glass Globe and let it illuminate your world with its radiant glow.
Contact us for help completing your order.
View full details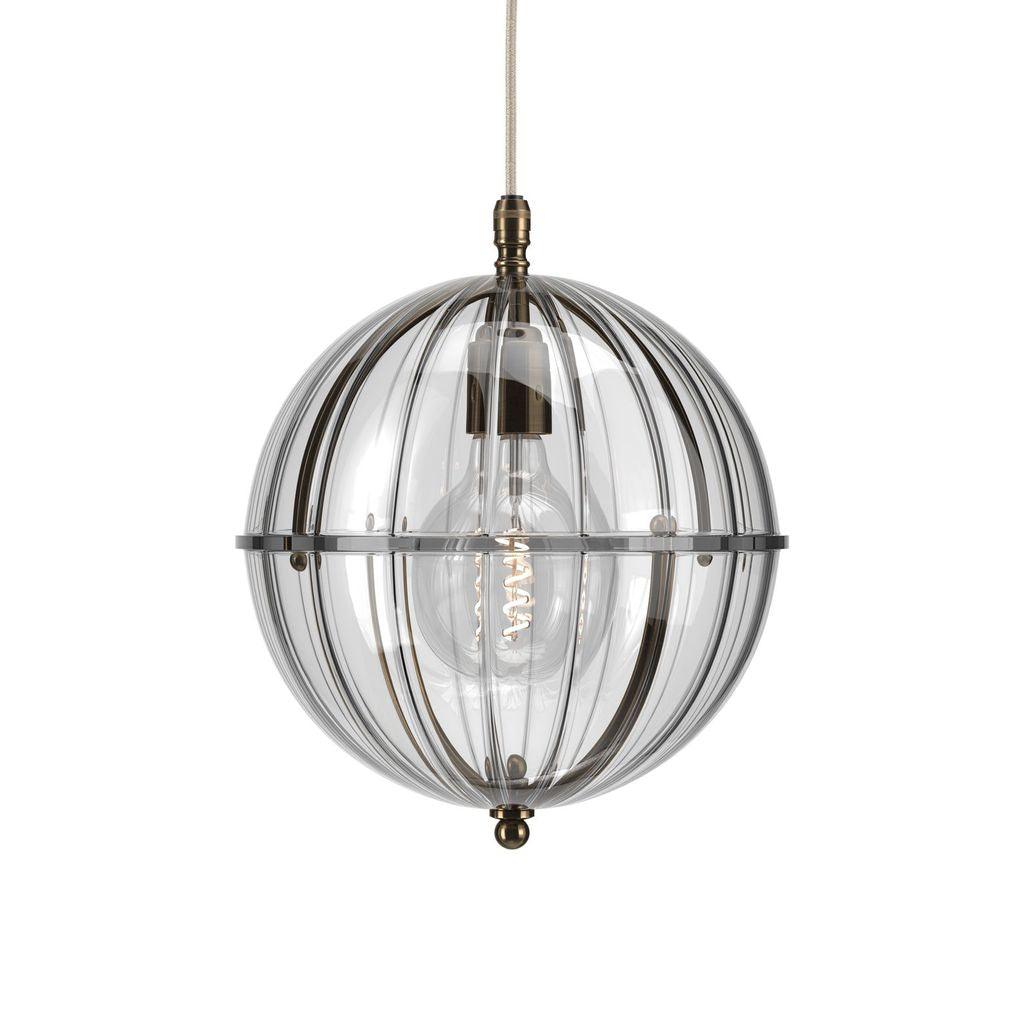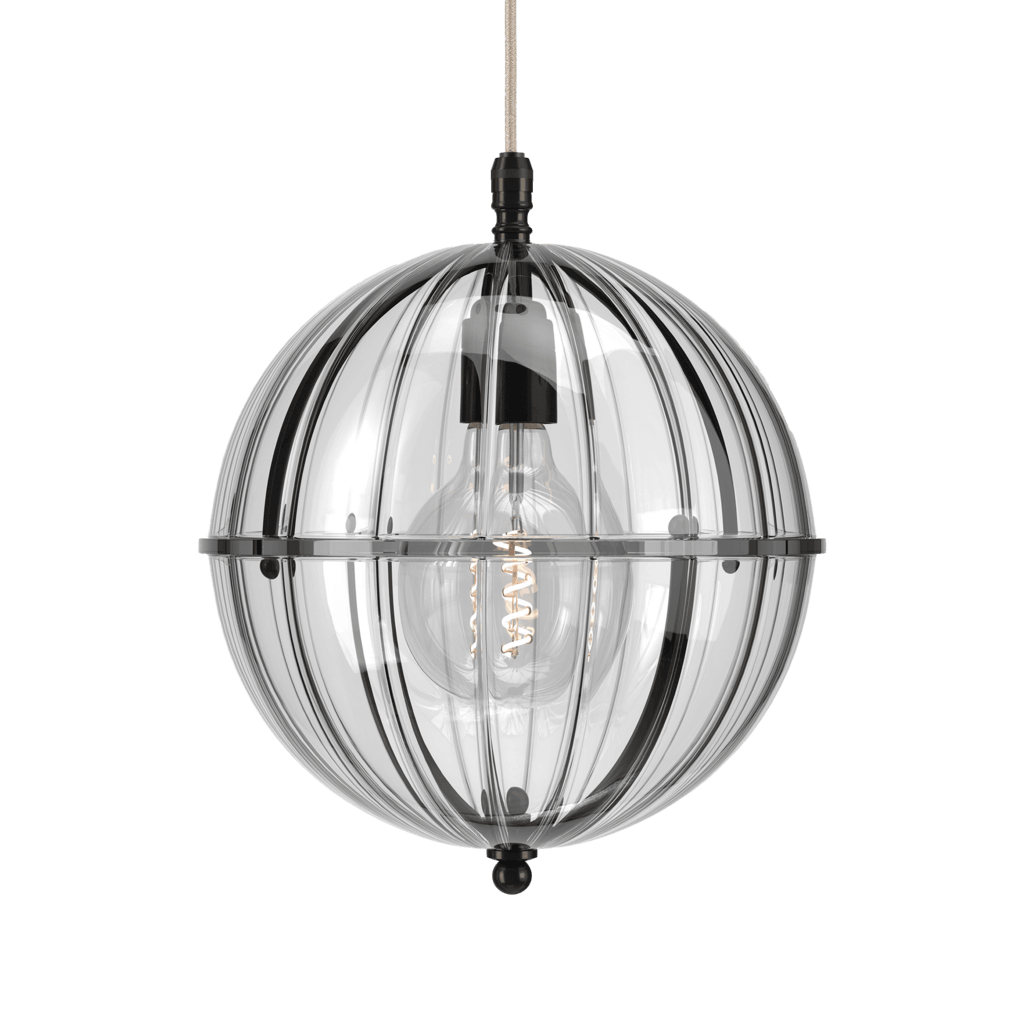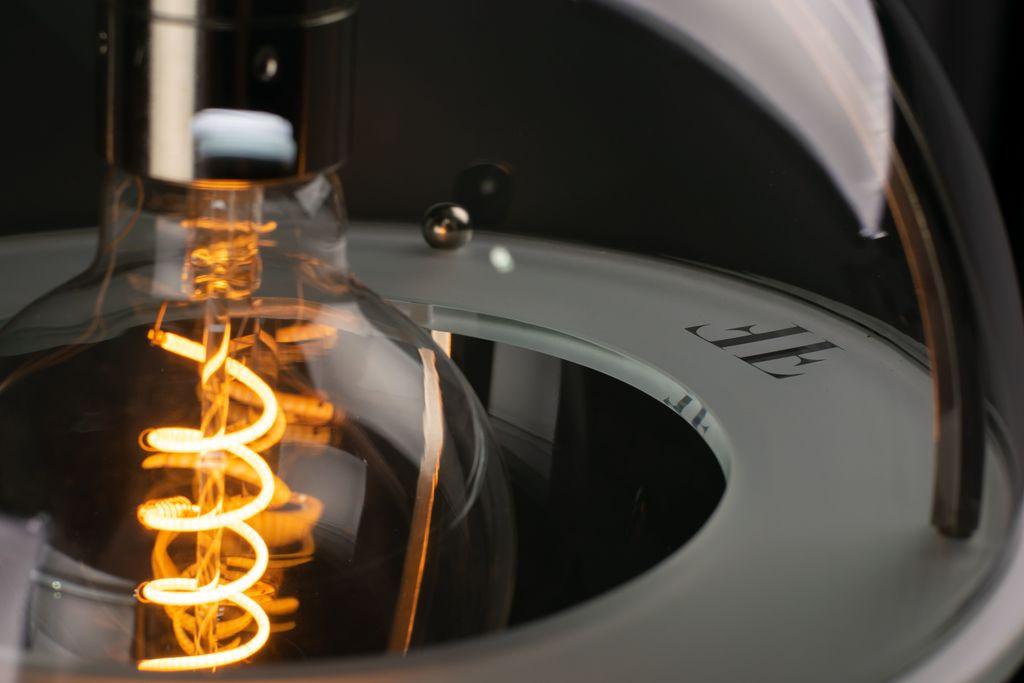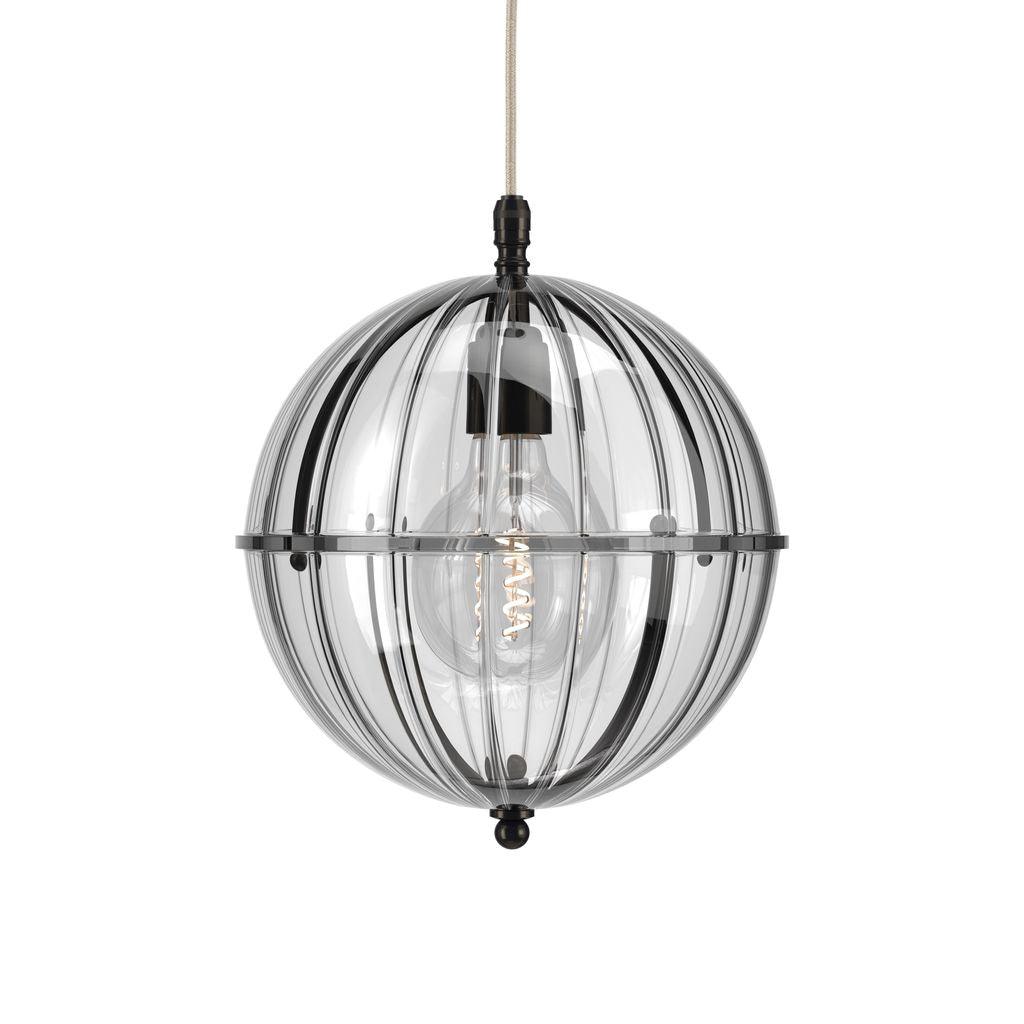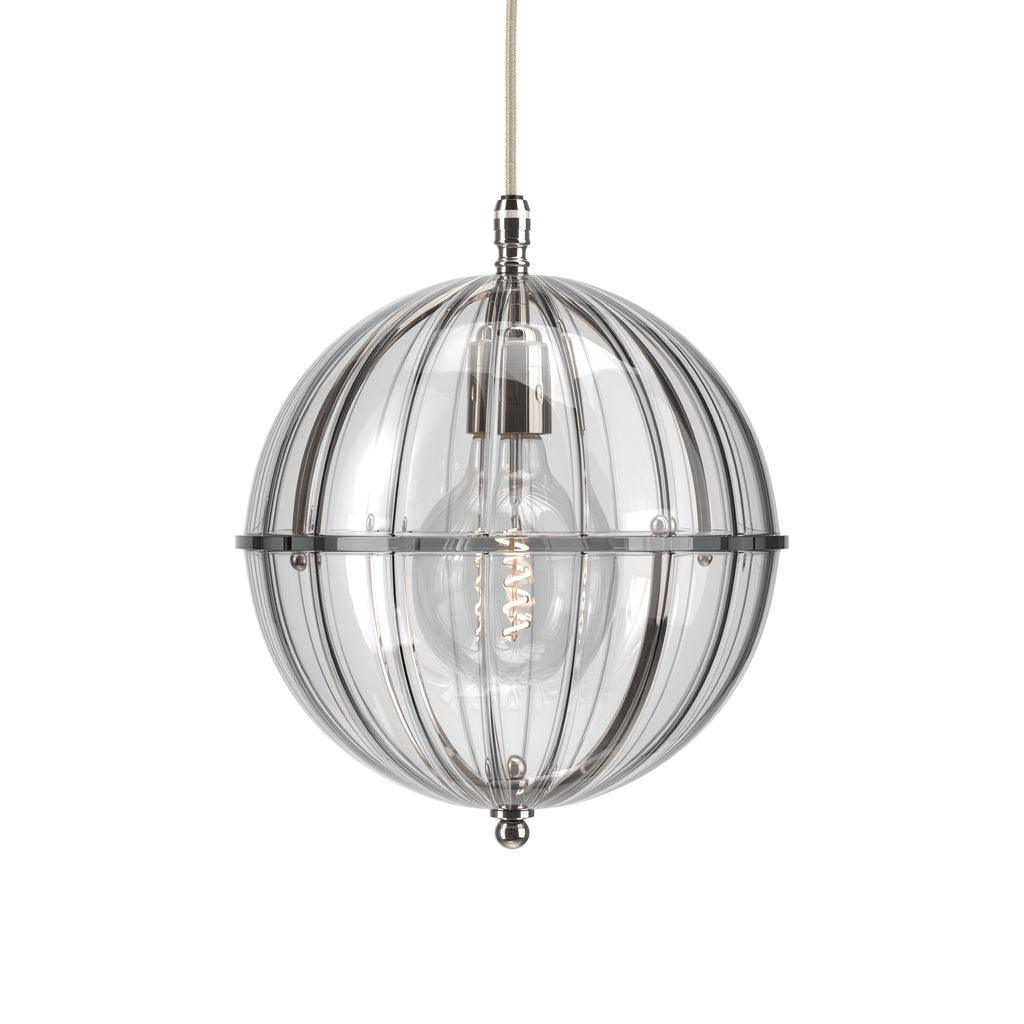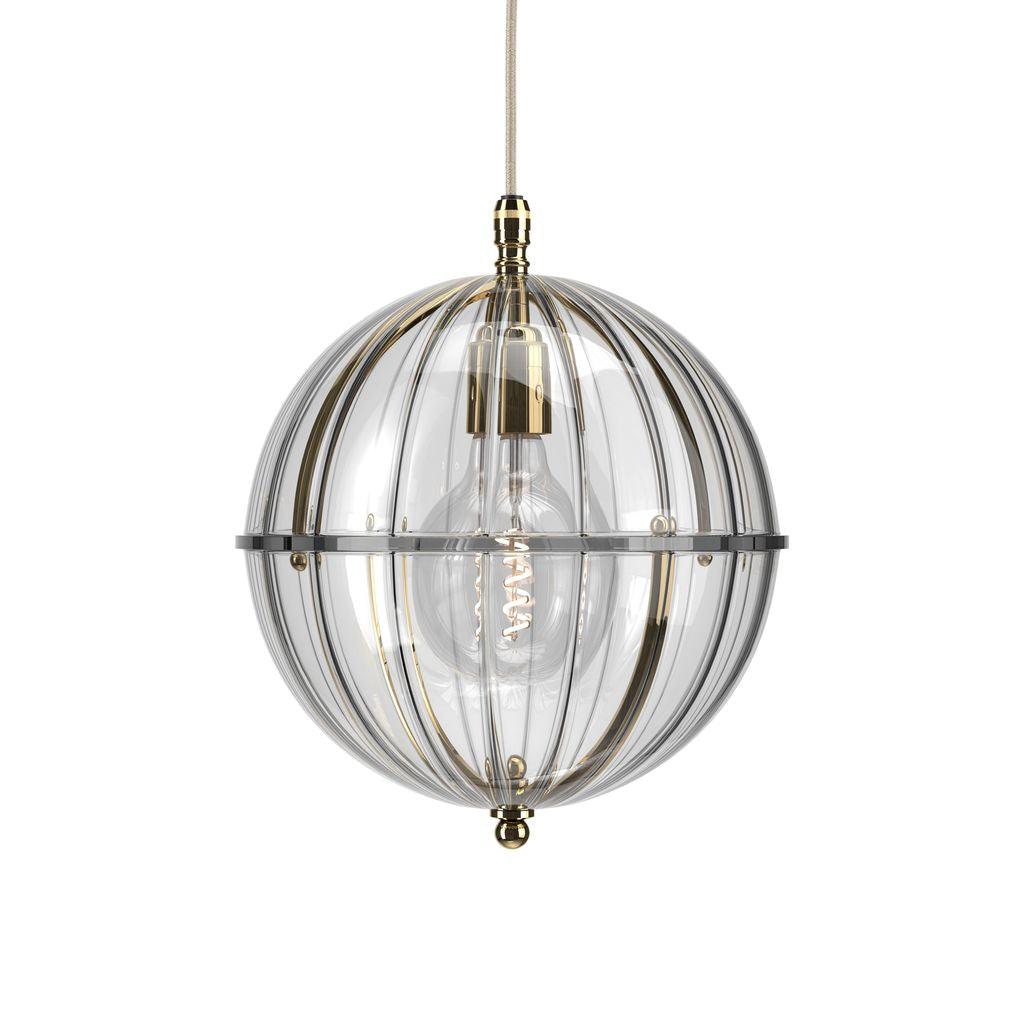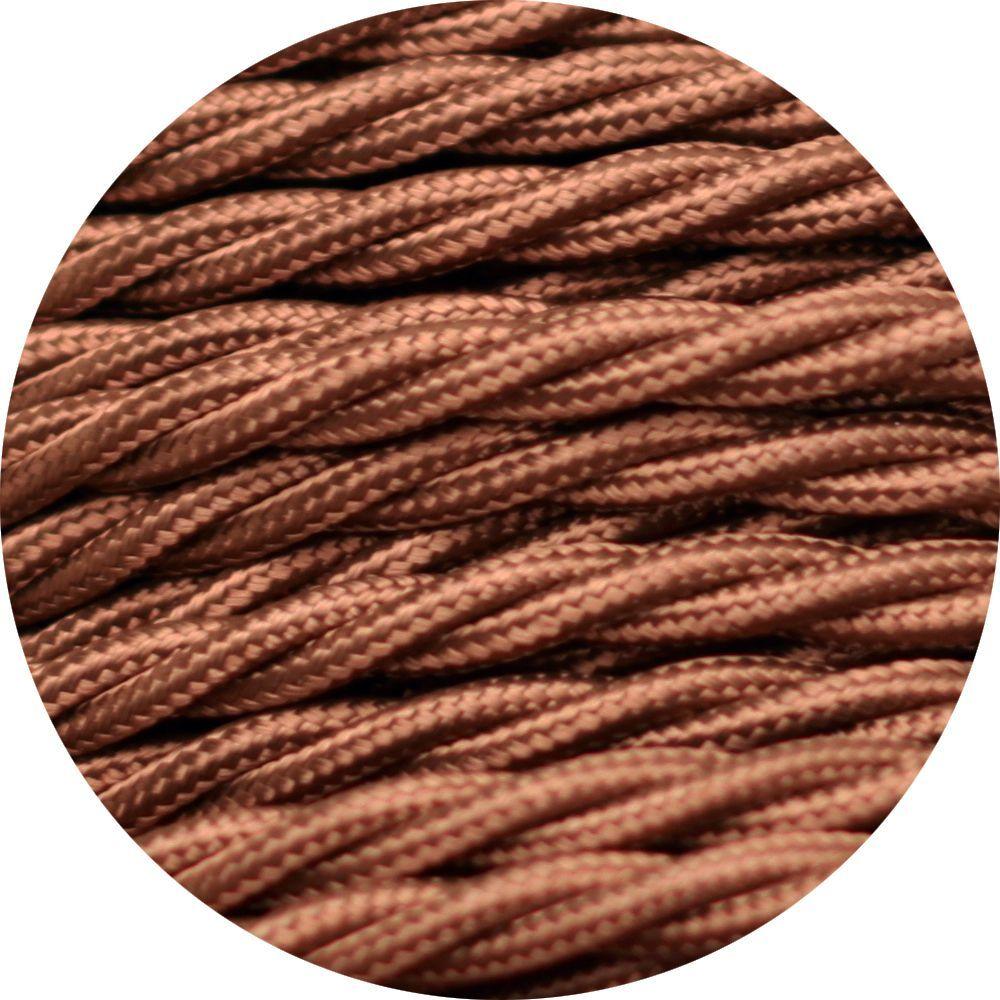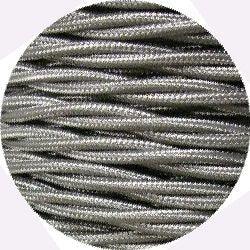 What our customers say about us…
"Good company to deal with very good communication". James Cremin

"Love my handles from Bilden. Very good quality and company itself was very helpful while ordering , will definitely use again". Sarah

"Excellent Product & matched by exceptional Customer Service. Highly Recommended". Al Hepburn